Rhino for Product and Industrial Design
Rhino is a powerhouse of versatility and precision across various creative disciplines, but unique features and toolsets position it as a fundamental asset for product and industrial designers.
The smooth, complex curves and surfaces possible with Rhino's NURBS technology resonates with the demands of product and industrial design, where the elegance of form and function converge, allowing the development of ergonomic and aesthetically pleasing product designs.
What sets Rhino apart for product and industrial design is the ability to seamlessly integrate with rapid prototyping technologies for easy transition from virtual concepts to tangible prototypes. Rhino's expansive library of plugins tailored for these fields further enhances its capabilities, offering specialised tools for parametric modelling, rendering, and mechanical simulations.
Through Rhino, product and industrial designers can effectively visualise and iterate their concepts, ensuring that the final products align with their vision and meet functional requirements.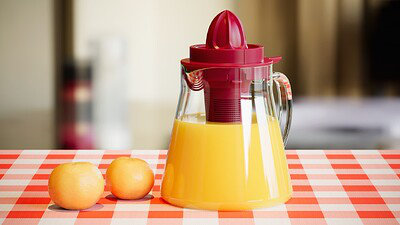 NURBS Modeling
Rhino is based on NURBS (Non-Uniform Rational B-Spline) modelling, which allows for the creation of smooth and precise curves and surfaces. This makes it well-suited for producing accurate and high-quality 3D models.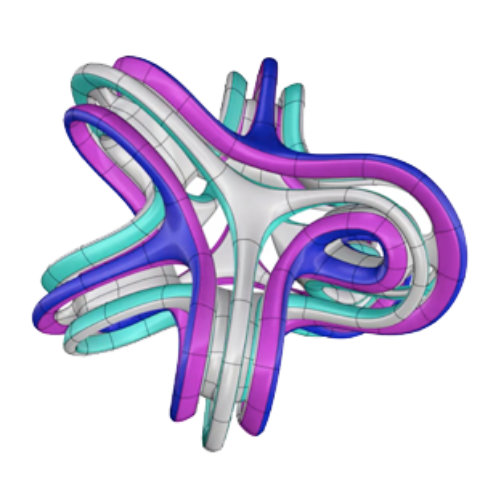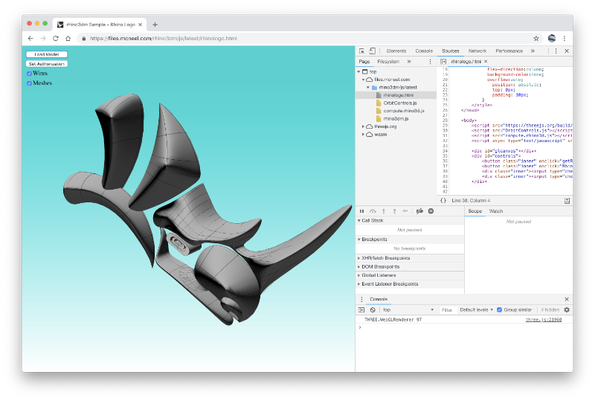 3D Modelling Tools
Rhino offers a wide range of tools for creating, editing, and manipulating 3D geometry. These tools include options for drawing curves, surfaces, solids, and more.
Learning Curve
While Rhino's interface is user-friendly, it can have a learning curve just like any 3D application. However, you'll find many helpful tutorials, online resources, and communities available to help users learn and improve their skills.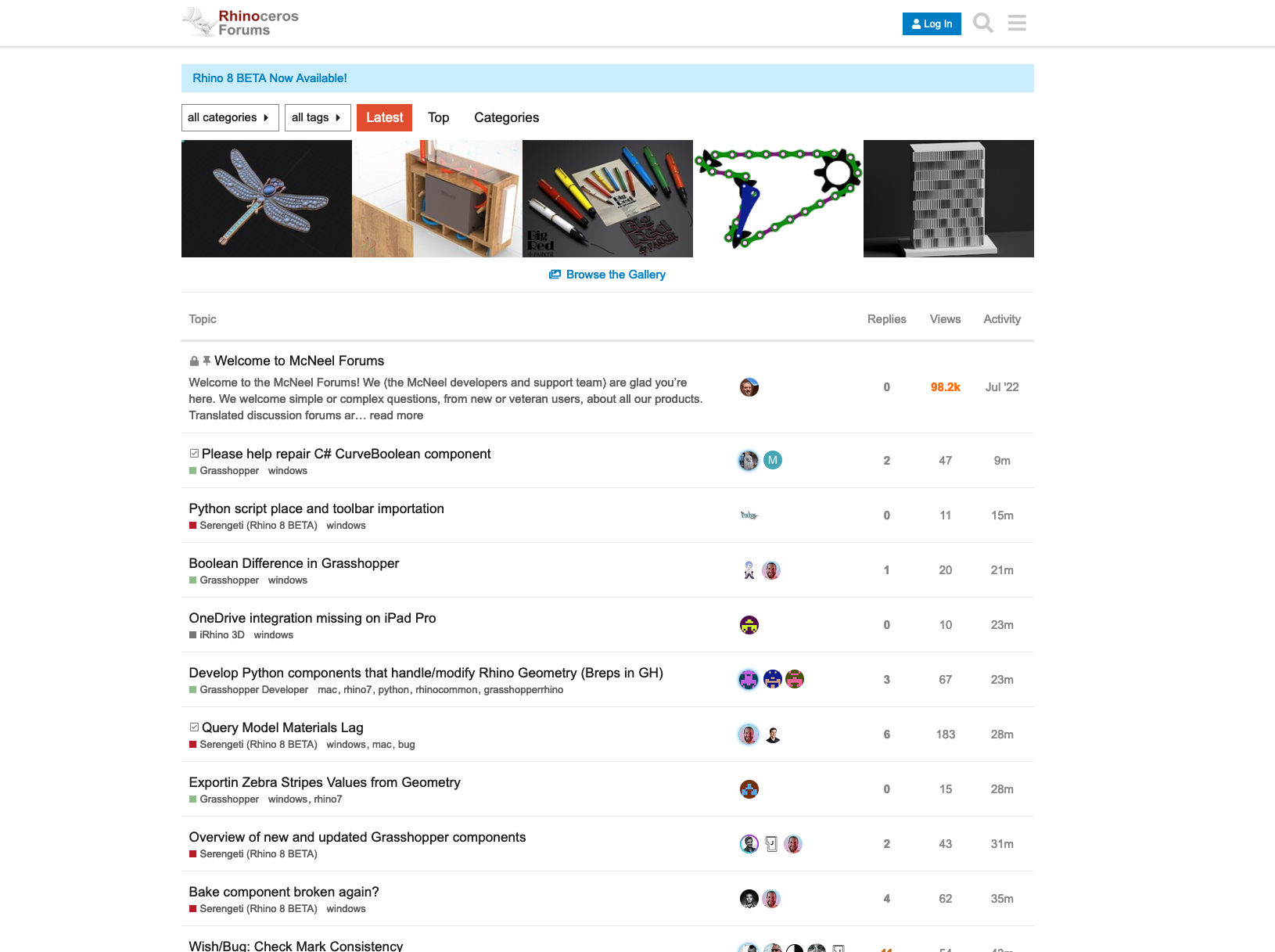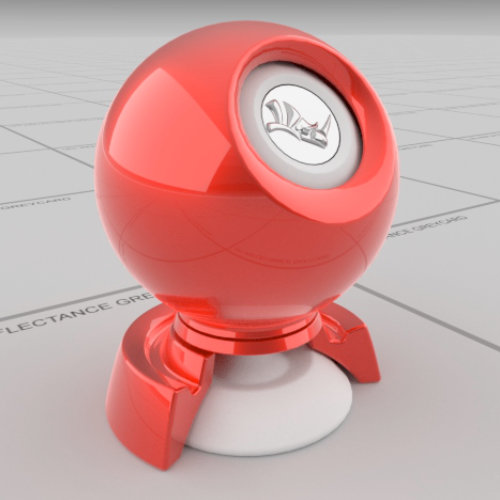 Rendering and Visualisation
While Rhino itself is primarily a modelling software, it also supports various rendering plugins or integrations that allow you to create realistic visualisations of your models.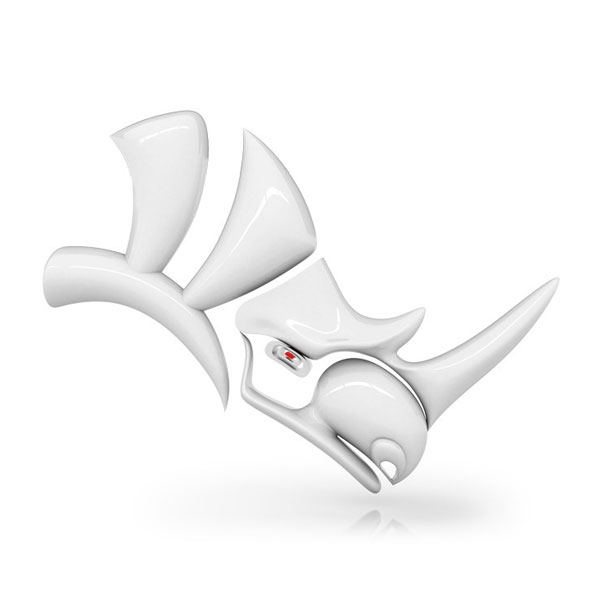 This is the base package of Rhino. Professional, versatile, and available as a perpetual licence – pay once and it's yours to keep!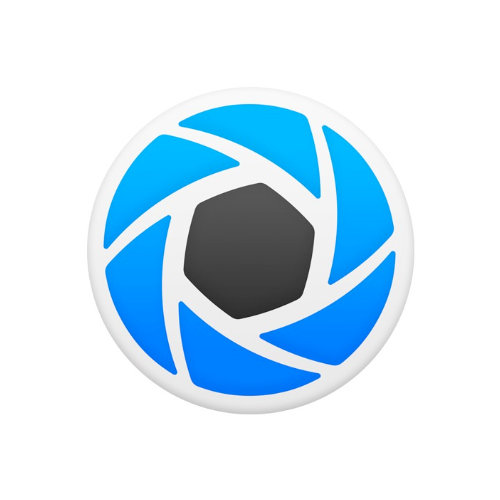 Design faster, collaborate easily, and publish brilliant visuals with KeyShot's powerful 3D rendering tools.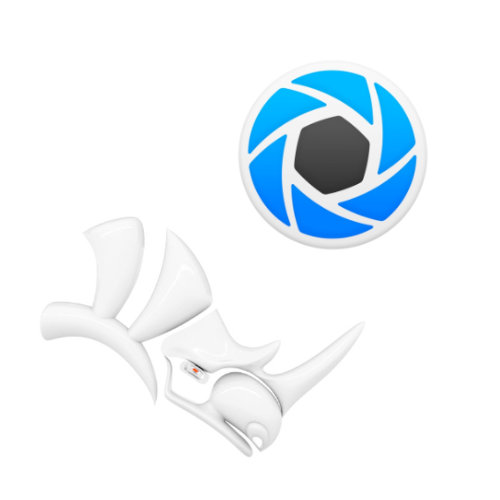 Rhino and KeyShot Pro together – everything you need to create product and industrial designs with amazing visuals faster than ever before.