Rhino for Engineering and CAD-CAM
Rhino's unique features position it as an invaluable tool for both engineering and CAD-CAM processes, with its foundation in NURBS modelling empowering users to create complex, precise curves and surfaces, aligning well with the demands of engineering and CAD-CAM applications.
What sets Rhino apart for engineering and CAD-CAM is its compatibility with various industry-standard file formats, facilitating seamless integration with other engineering software and manufacturing processes. Rhino's adaptability is further enhanced by an extensive library of plugins tailored to these domains, including specialised tools for parametric modelling, Finite Element Analysis (FEA), and generating toolpaths for CNC machining.
Through Rhino, engineers and CAD-CAM professionals can translate abstract concepts into precise 3D models and tangible prototypes. The software's precision, adaptability, and expansive toolkit make it an indispensable companion for those who strive to engineer innovative solutions that bridge creativity and practicality.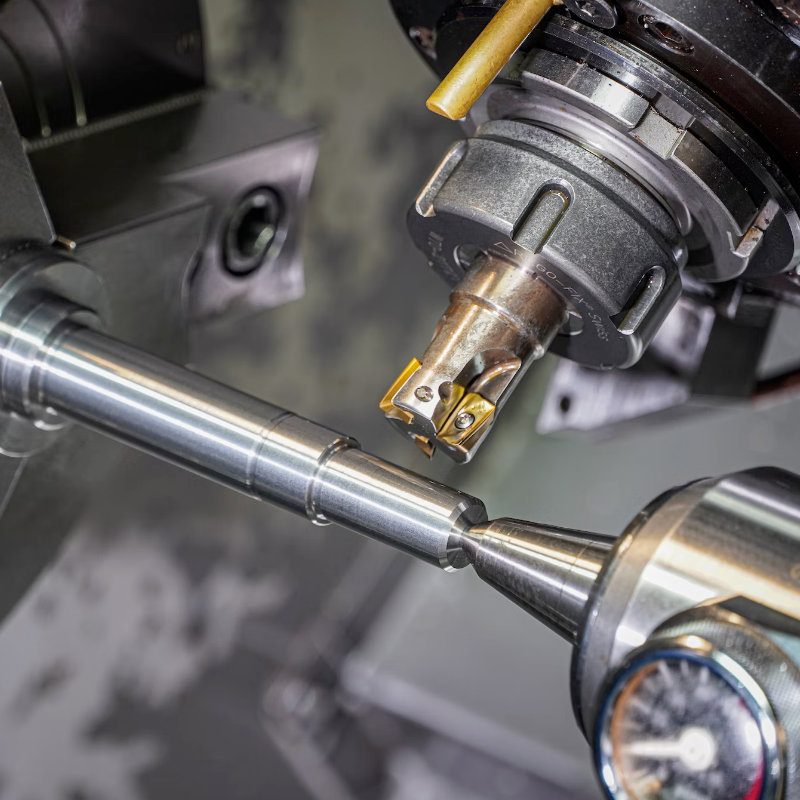 NURBS Modeling
Rhino is based on NURBS (Non-Uniform Rational B-Spline) modelling, which allows for the creation of smooth and precise curves and surfaces. This makes it well-suited for producing accurate and high-quality 3D models.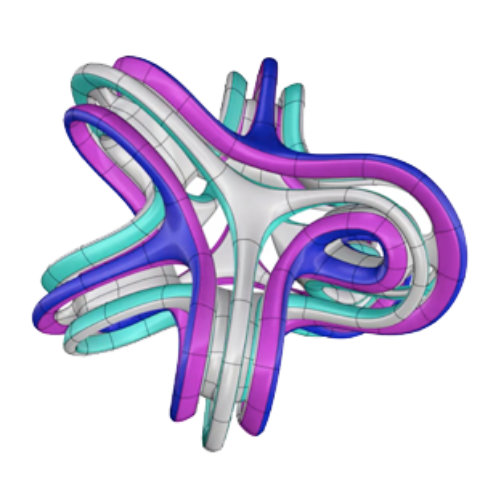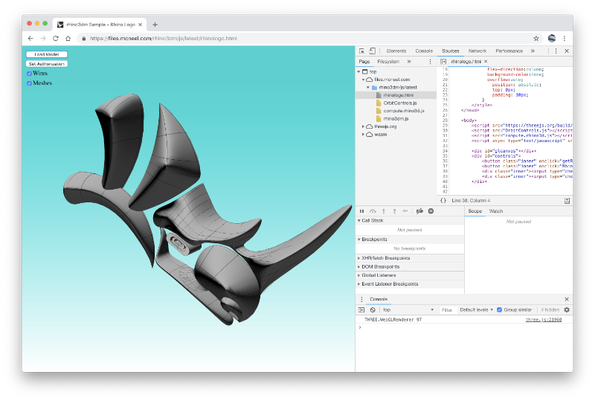 3D Modelling Tools
Rhino offers a wide range of tools for creating, editing, and manipulating 3D geometry. These tools include options for drawing curves, surfaces, solids, and more.
Learning Curve
While Rhino's interface is user-friendly, it can have a learning curve just like any 3D application. However, you'll find many helpful tutorials, online resources, and communities available to help users learn and improve their skills.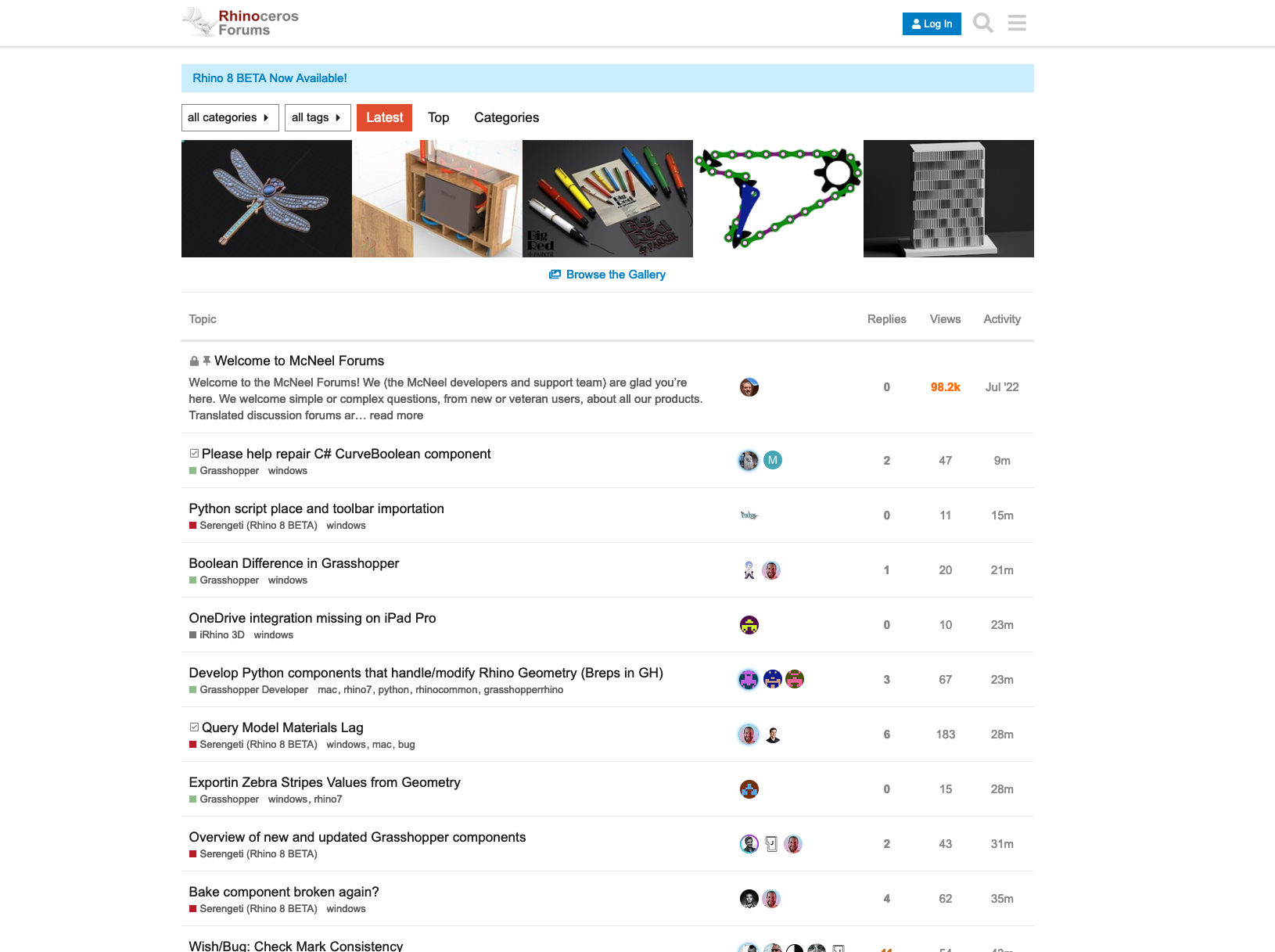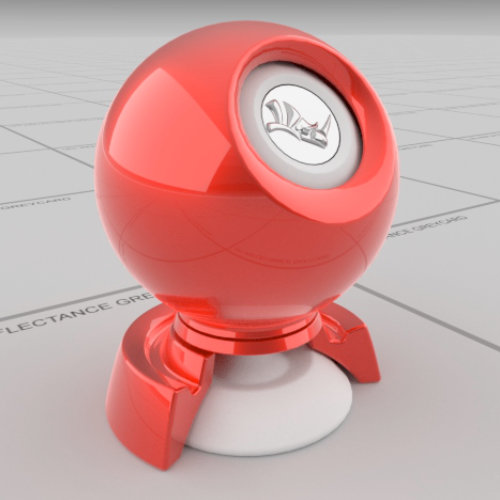 Rendering and Visualisation
While Rhino itself is primarily a modelling software, it also supports various rendering plugins or integrations that allow you to create realistic visualisations of your models.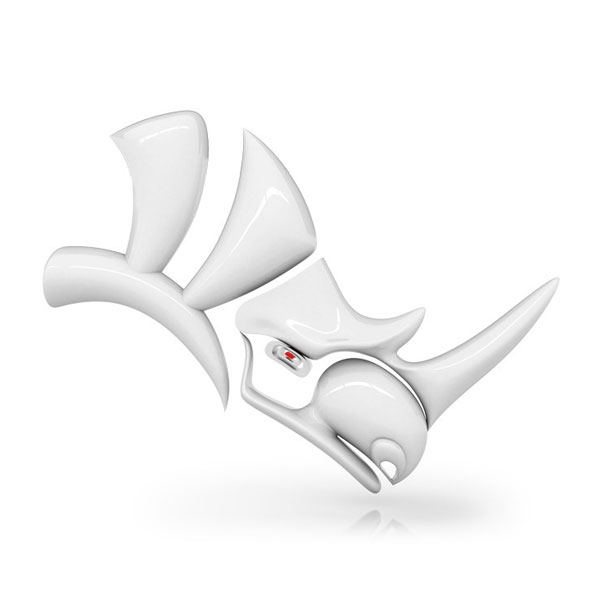 This is the base package of Rhino. Professional, versatile, and available as a perpetual licence – pay once and it's yours to keep!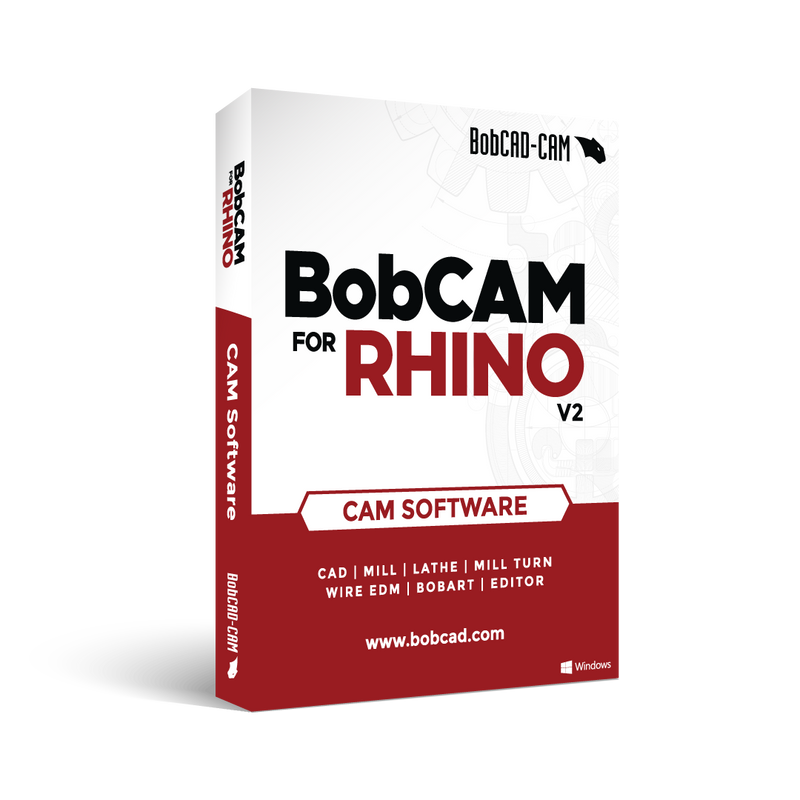 Plug BobCAD-CAM into Rhino to add tools entirely focussed on everything CAD-CAM!
Requires Rhino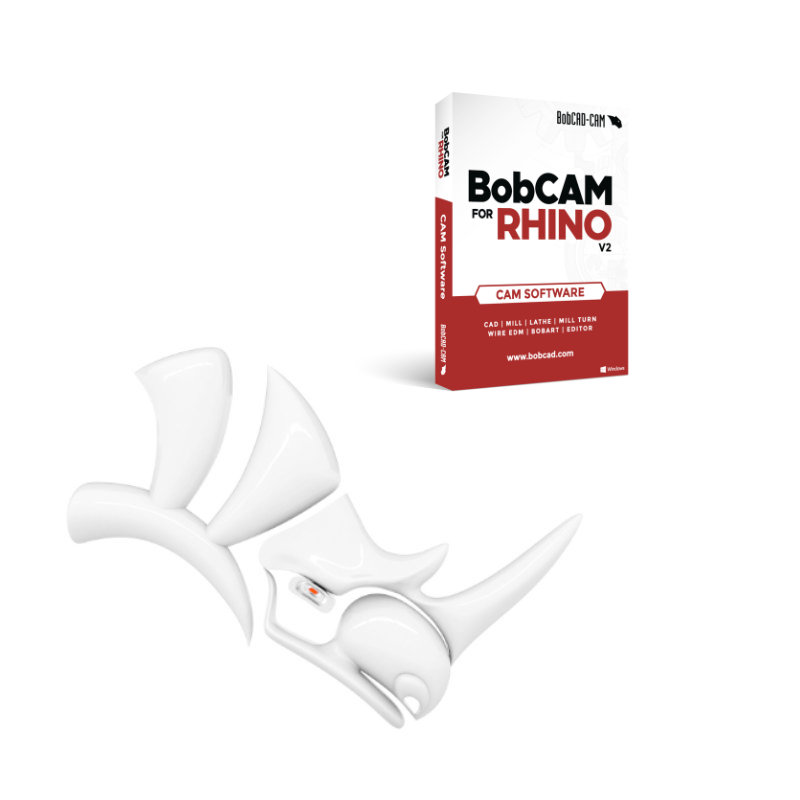 Purchase both Rhino and BobCAD-CAM together for all the tools you need to machine parts with a discount!