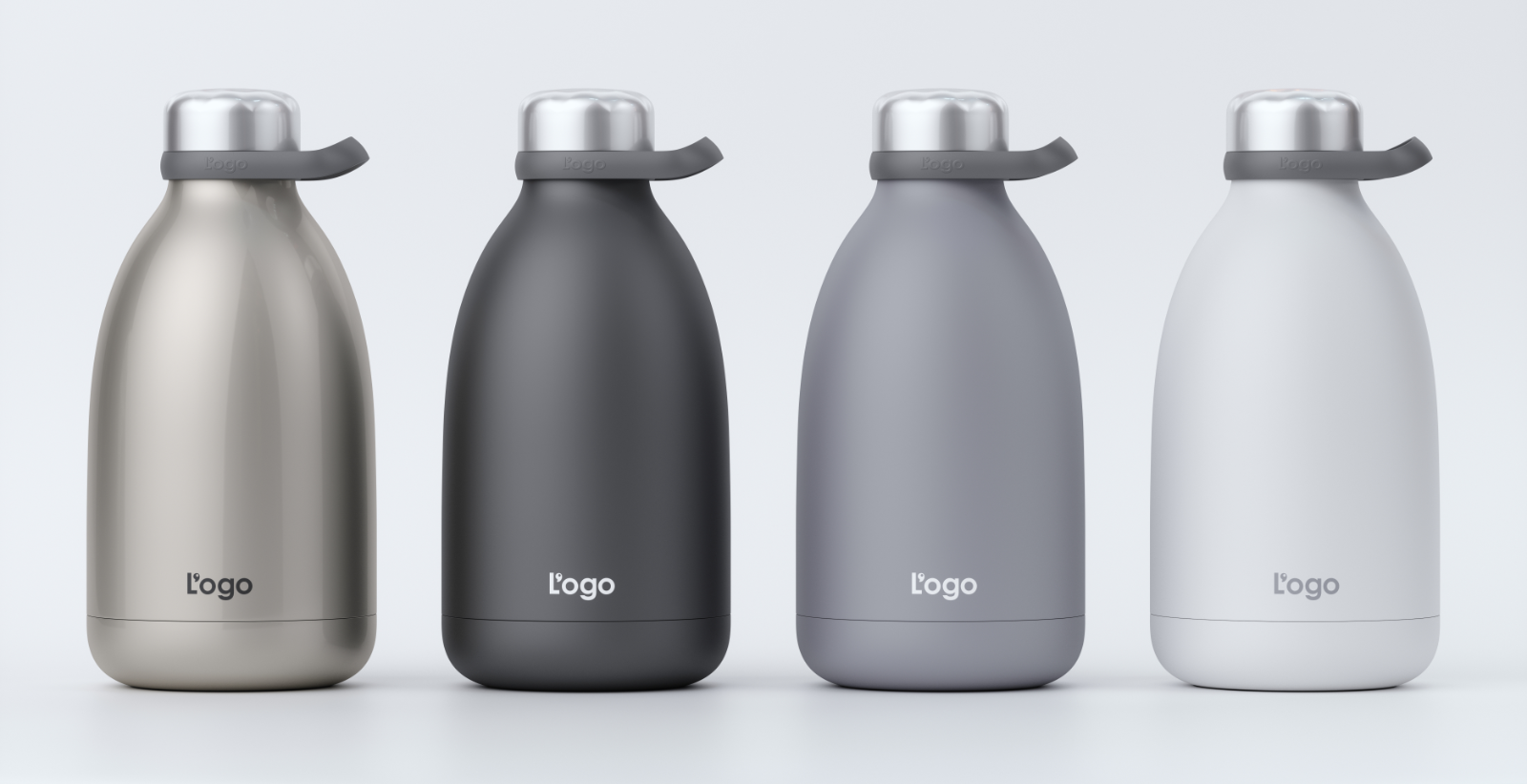 Rhino 3D Design Software
Powerful 3D modelling software for designers, engineers and architects.
Rhino can create, edit, analyse, document, render, animate and translate NURBS curves, surfaces, solids, point clouds and polygon meshes. Rhino has been designed to remove as many workflow bottlenecks as possible, making it fast and able to handle large models and project teams.
Enjoy uninhibited free-form 3D modelling tools to model any shape you can imagine with all the accuracy you need to produce prototypes and designs for manufacture for anything from a wedding ring to an aircraft.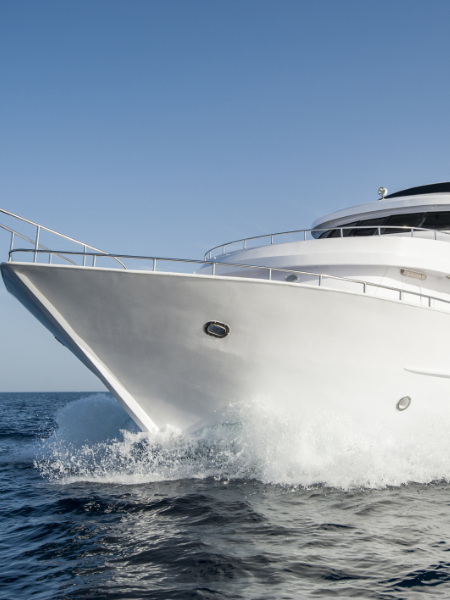 Marine Design
Through Rhino, marine designers can translate their visions into precise 3D models, allowing effective communication with shipbuilders, engineers, and stakeholders.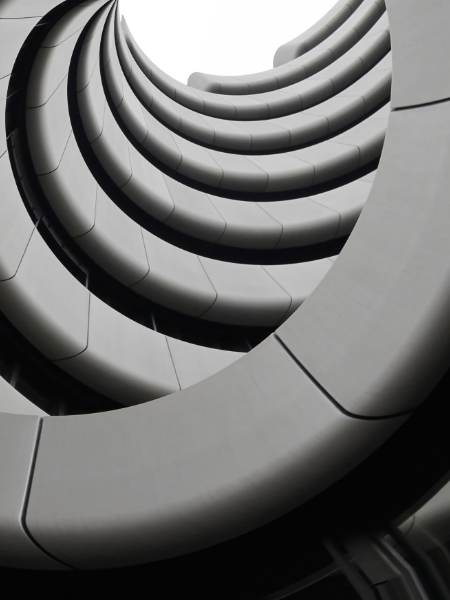 Architecture
Rhino is uniquely capable in the architectural space. Its precision, handling of complex forms and procedural modelling from Grasshopper make it an essential architect's tool.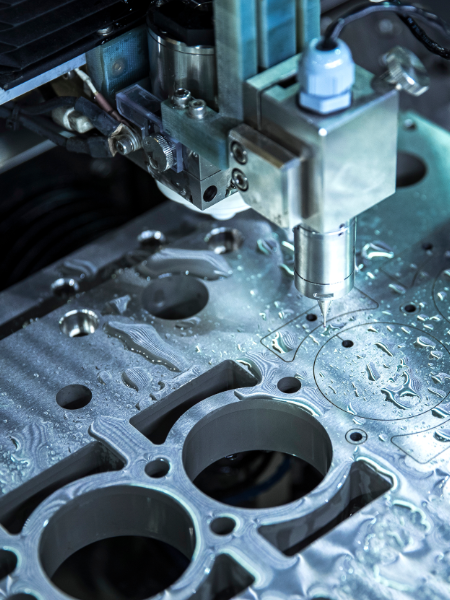 Engineering & CADCAM
Precision modelling and powerful CAM plugins make Rhino an ideal platform for engineering and CNC manufacturing.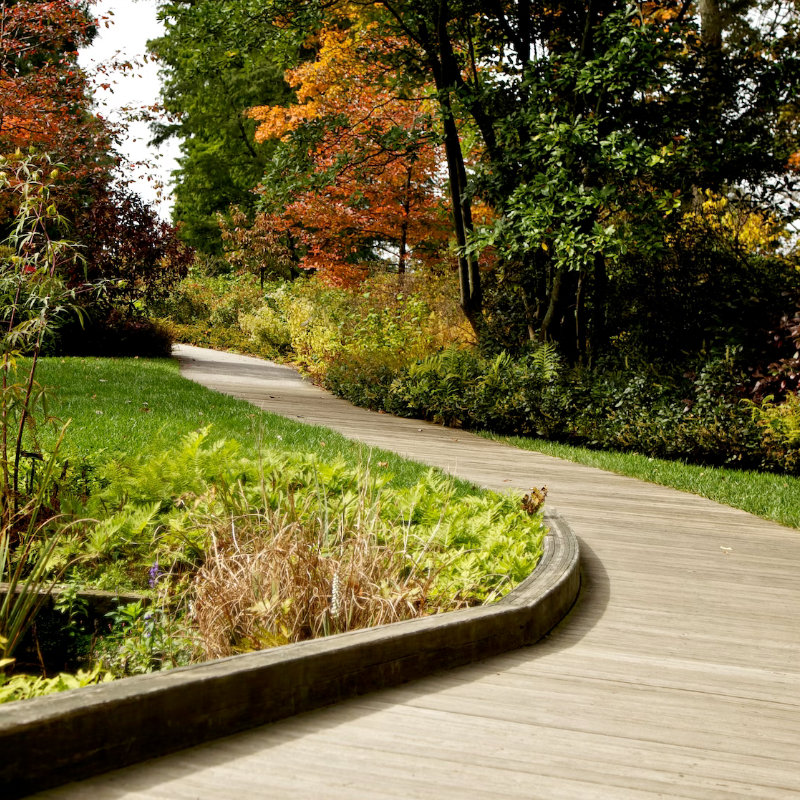 The ability to create intricate, smooth curves and surfaces with NURBS suits the demands of landscape design, where the gentle contours of terrain, the flow of water features, and the arrangement of vegetation all require precision and attention to detail.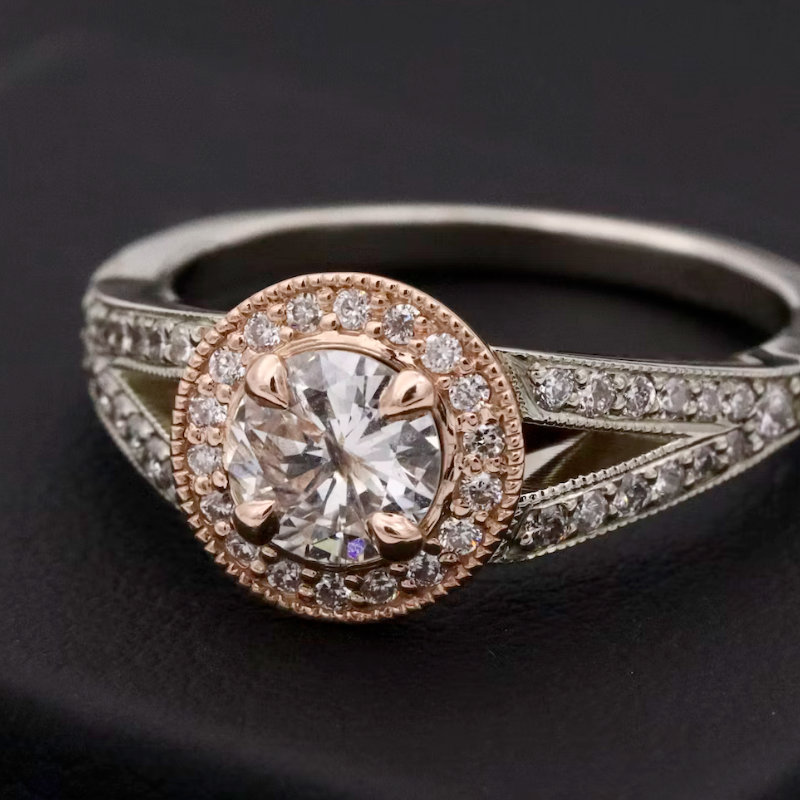 Rhino aligns seamlessly with the demands of jewellery design, where intricate detailing and delicate forms are paramount. The software's diverse toolkit empowers jewellers to seamlessly shape and manipulate precious metals and gemstones, replicating the real-world intricacies with unparalleled accuracy.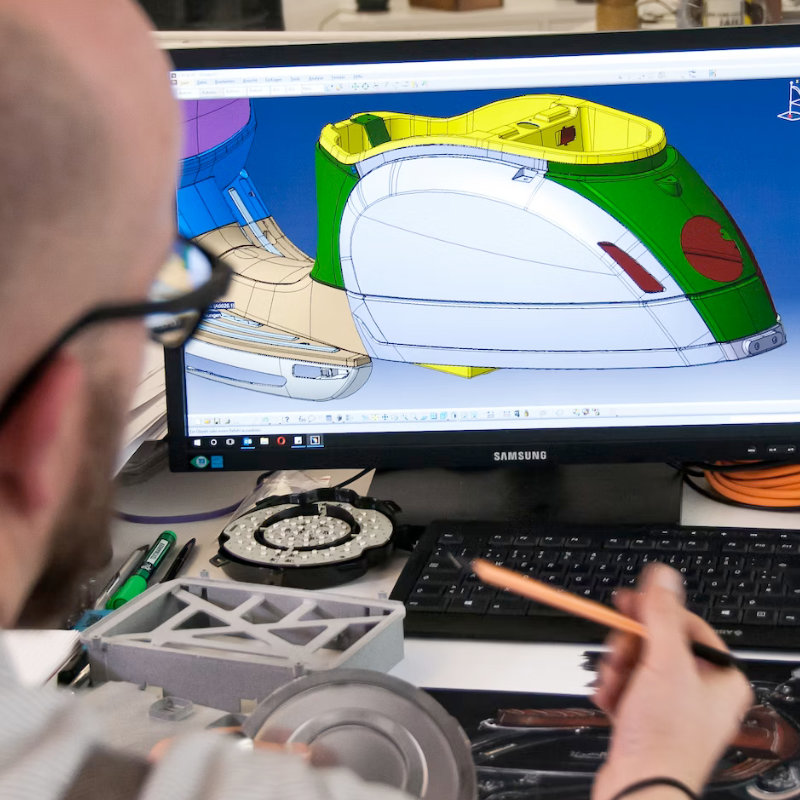 Rhino for Product & Industrial Design
The smooth, complex curves and surfaces possible with Rhino's NURBS technology resonates with the demands of product and industrial design, where the elegance of form and function converge, allowing the development of ergonomic and aesthetically pleasing product designs.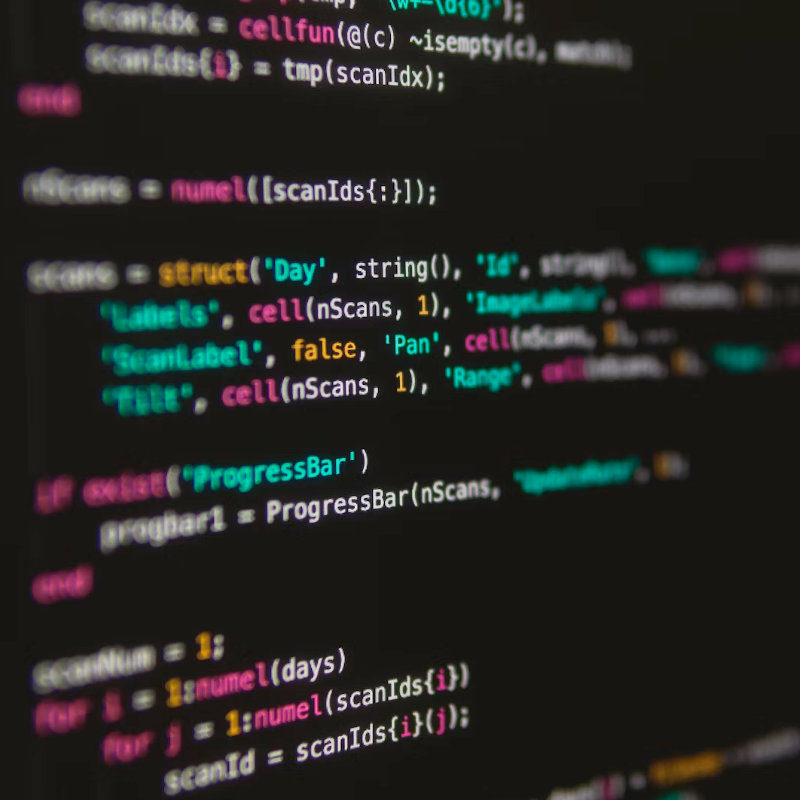 Rhino for Computational Design
Rhino's support for scripting and programming interfaces enables designers to leverage visual programming languages. Grasshopper, integrated with Rhino, helps users create parametric models using a node-based approach, facilitating the exploration of design alternatives and the generation of complex geometries driven by algorithms.